Asalamu'Lakum

Our bi-monthly communication newsletter with the community is designed to provide all members a update on recent activities and upcoming events.

Renovation update We have begun major renovations on our kitchen. This was long over due and through the generous donations from our community, we are doing a total makeover with new floors, cabinets, and appliances. The work started last week as you can see in the pics below.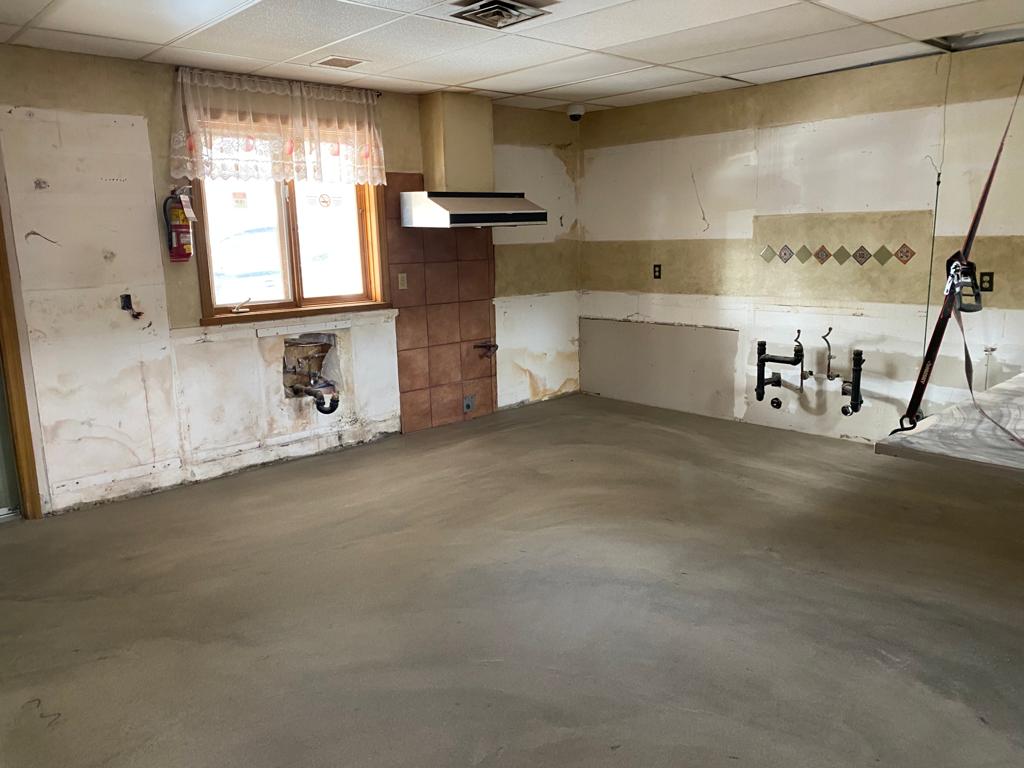 We have also contracted to have the classrooms upstairs renovated and repaired. We will be replacing the floors with engineered hardwood, wall repairs and paint. This renovation inshallah will start soon.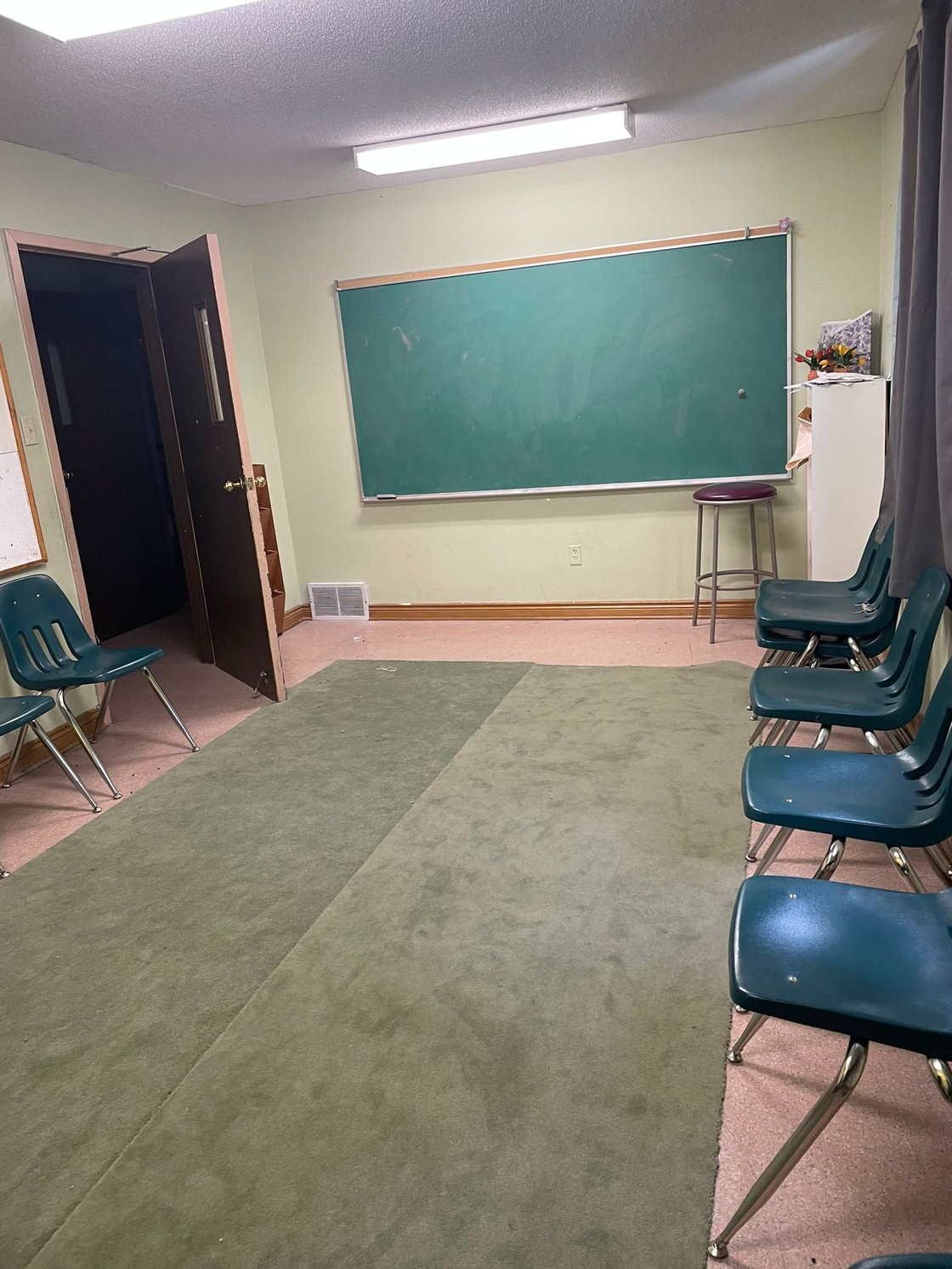 Finally, we are replacing all the door locks and entry system with a modern wifi enabled keypad with security camera to improve the ease of entry/exit as well as improving our security for the entire community.

Sign up for monthly auto-donations! Click here to setup credit card donations, you will receive a tax receipt at the end of the year. Our next big project is the bathrooms – we need to raise funds to continue modernizing our beautiful mosque.

Ramadan is coming soon! We will be sending out Iftar schedules, Prayer details and events soon.

Annual General Meeting will be held March 26, 2023 at 2pm. This year is a voting year, so please come attend to see what we have been doing at the mosque and help us drive forward in 2023.

All scheduled events can be viewed in the ISNP Events Calendar

Jzk,
Board ISNP