Alhamdulliah, our beautiful facility was once again filled with the laughter of children and families as we gathered for our first Family Fun Night in over two years. Community members were able to enjoy some refreshments and snacks while reconnecting with old friends and making new ones.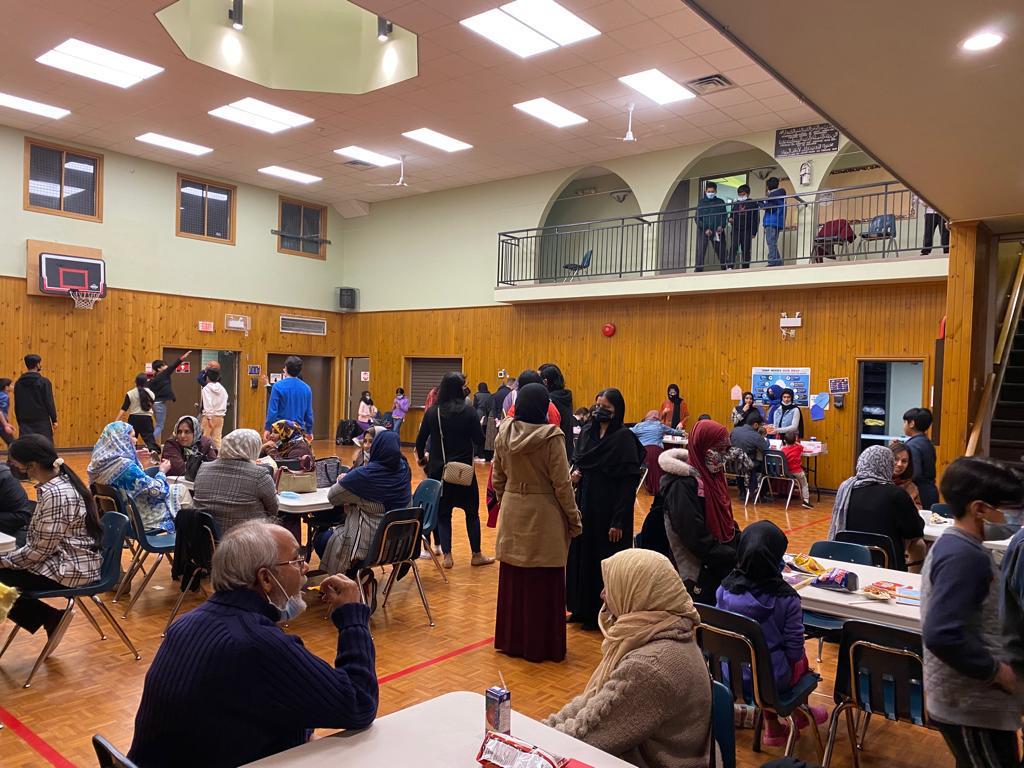 Children made beautiful Ramadan crafts thanks to the initiative of some of our members who donated the materials, their time, and energy to make the experience a great one, alhamdulillah.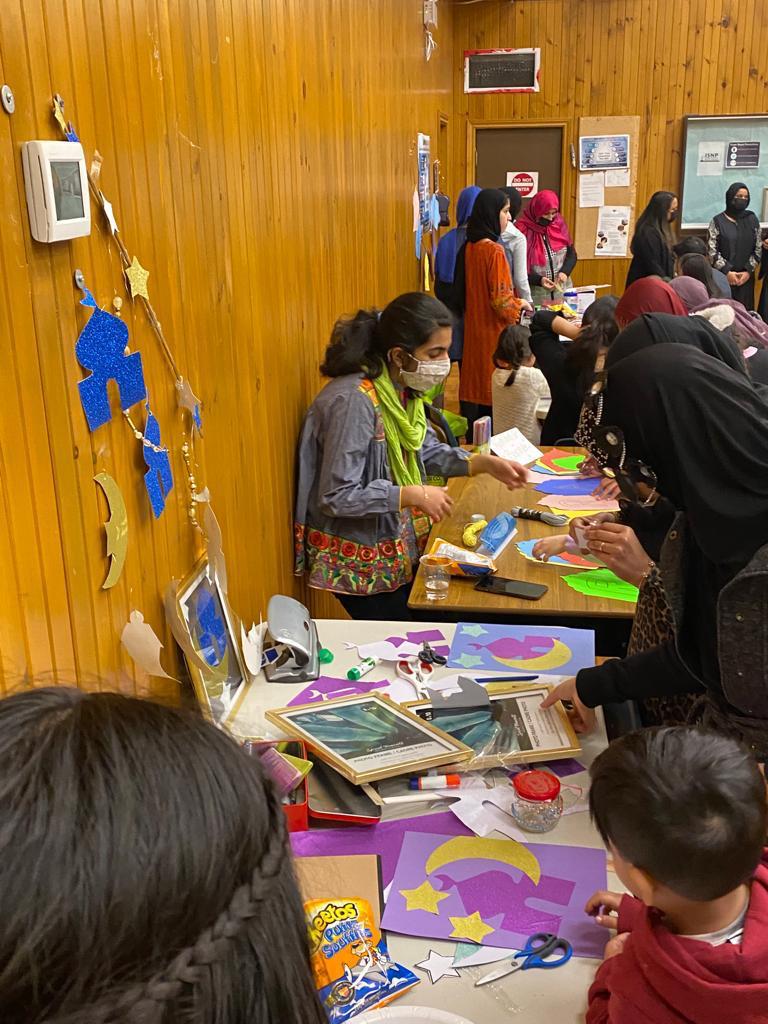 It felt like the beginning of many good things to come, InshaAllah. We look forward to having more such activities in the future.

Stay tuned for our next event!